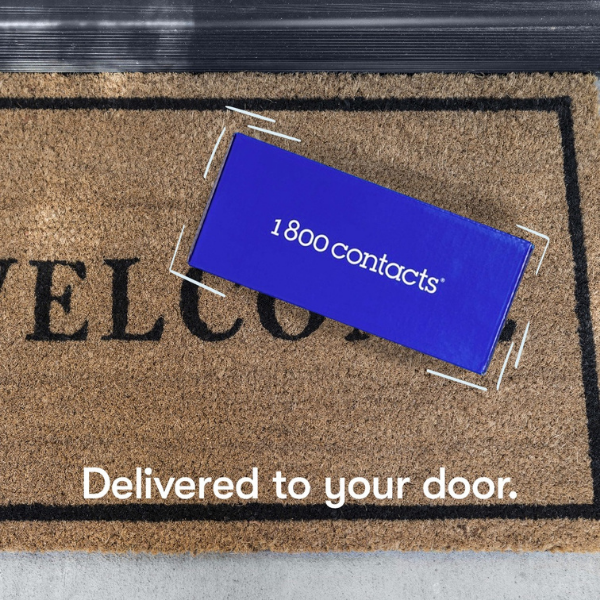 30% Off 1st Order + Free Shipping
Save 30% Off Today!
Click below to claim a 30% Off + Free Shipping for your first order!
Save 30% Off Your First Order + Free Shipping
Redemption Instructions
Follow the link & click 'Find my contacts' then do a quick search or scan the side of your box to find your brand.
Upload a pic of your prescription or enter the info manually.
Place your first order & receive 30% off!  Once your prescription is verified, it will ship directly to you at no additional charge.
Gajillion Percent Promise
Lots of businesses promise "100% satisfaction guaranteed" but 1-800 Contacts' Gajillion Percent Promise offers customers so much more:  Free returns & exchanges, no hidden fees, best-price guarantee, millions of contacts in stock so you'll never run out, online prescription renewal, & free replacement of torn lenses!
View Full Terms & Conditions