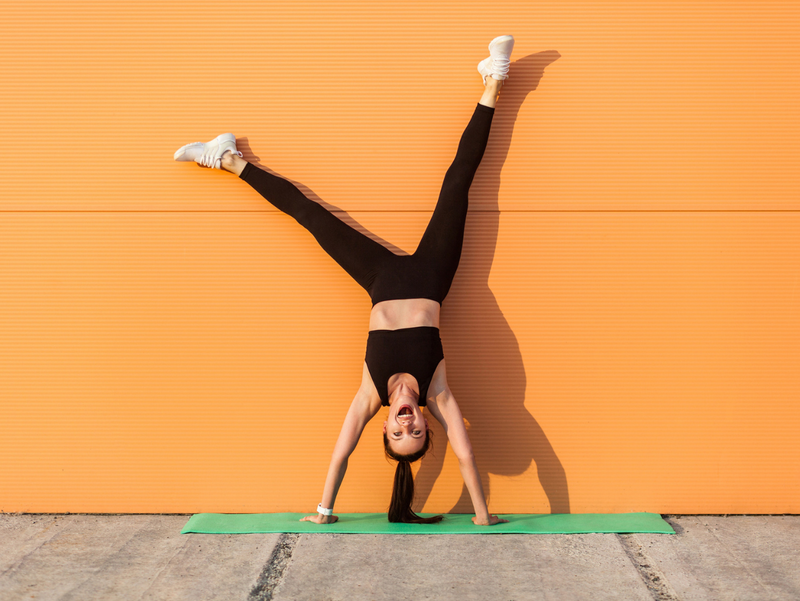 Noom, free for 14 days!
Get Noom Now!
Click below to get instant access to Noom free for 14 days!
Noom combines the power of technology through our free 14 day trial with the empathy of real human coaches to deliver successful behavior change and sustainable weight loss results.

Over 80% of Noom users have lost weight on other weight loss plans only to gain it all back. Our psychology-based program teaches people how to identify and change the habits that have been holding them back.
Click on the link to access the exclusive offer!
View Full Terms & Conditions